"We [Madden Media] have worked with Frame 56 on dozens of pictures and can only say great things about the experience. It was wonderful to have them come to our office to design and hang the pictures. Being able to look at the samples in the room that the pictures will be hanging made all the difference. I look forward to working with them again in the future!"
Whitney Coleman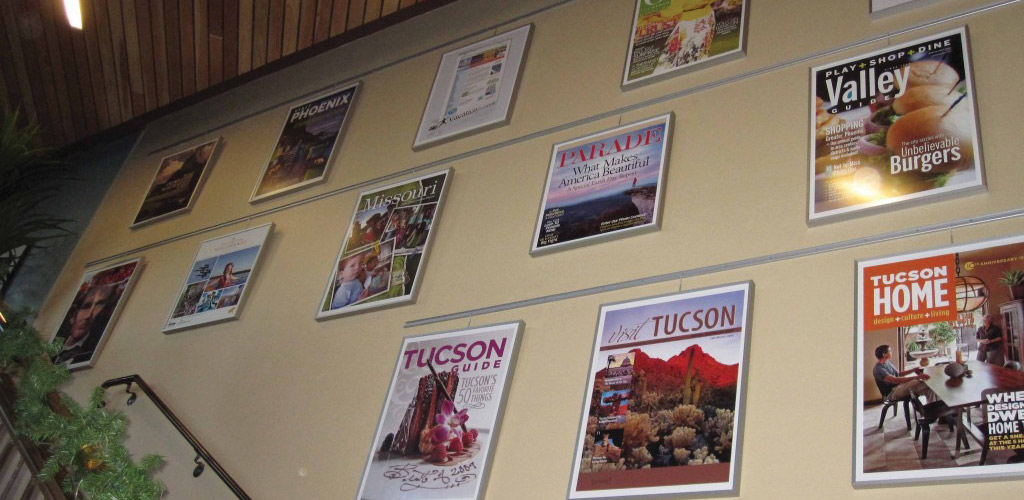 "Diane's work is truly amazing! When we moved into our home, she was able to take some priceless pictures and memorabilia, frame them, and then arrange them in our house to create a welcoming entryway. She is creative and really takes the time to make sure that her work makes sense…and makes her clients happy."
Jennifer Vasko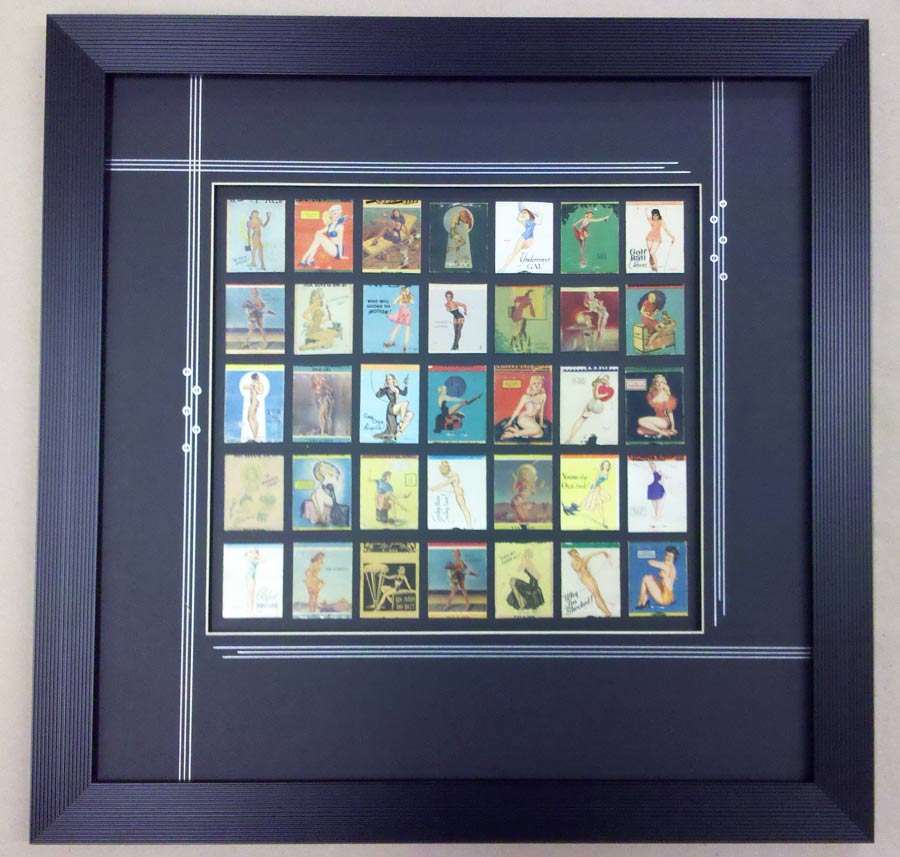 We were delighted with your framing and matting of our Native American art print. Even though we have never met you, your work came highly recommended and rightly so. From the choices of mat board color, widths, and frame choices that you photographed and e-mailed to us, we were able to choose one which appealed to our color scheme and matched well with our décor. The final results exceeded our expectations. A detail which we think particularly added to the finished product was the custom mixed color which you hand painted on the bevel cut. We have learned that you have a keen eye for color and design and we would definitely give you latitude to use your talent with any future framing projects we might have.
Lois and Larry Gueck
It was such a pleasure and great experience to have my picture designed in my home.
Conni