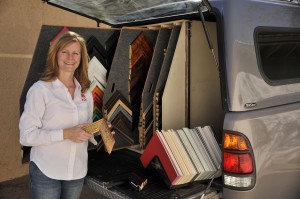 CUSTOM PICTURE FRAMING. We Bring The Frame Shop To You!
Framed Pictures Make Perfect Gifts: Birthday, Wedding, Baby Shower, Family Portraits…and so much more!
The complete custom picture framing experience brought to you. Everything you would get from visiting a store-front, but better. We are able to help design the piece in its true environment–showcasing the artwork like never before.
We offer:
expert design and consultation
1000's of samples brought to you
conservation framing
custom mirrors
shadow boxes
oversize pieces
complimentary quotes
same-day appointments
rush jobs available
best of all, complimentary hanging
Serving Tucson, Saddlebrooke, Green Valley and Southern Arizona. Simply contact us and we'll come to your home or office to design your artwork, as well as save you much needed time out of your day. Don't want us coming to you? You can always come to our shop!
520-260-1987
dstruse@frame56.com
Watch this video to learn more about Frame 56:Diane Struse of Frame 56: Best in the Business