Preserve your memorable moments in life.
Showcase your greatest works.
From blank walls to works of art!
Protect your precious memories.
Framed pictures make perfect gifts for birthdays, weddings, baby showers, family portraits and more! Forget visiting a store-front…we bring the complete custom picture framing experience to you with our mobile service. We help design the piece in its true environment – showcasing the artwork like never before.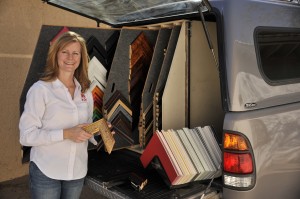 We offer:
Expert design and consultation
1000's of samples brought to you
Conservation framing
Custom mirrors
Shadow boxes
Oversize pieces
Complimentary quotes
Same-day appointments and rush jobs available
And best of all, complimentary hanging of your works of art!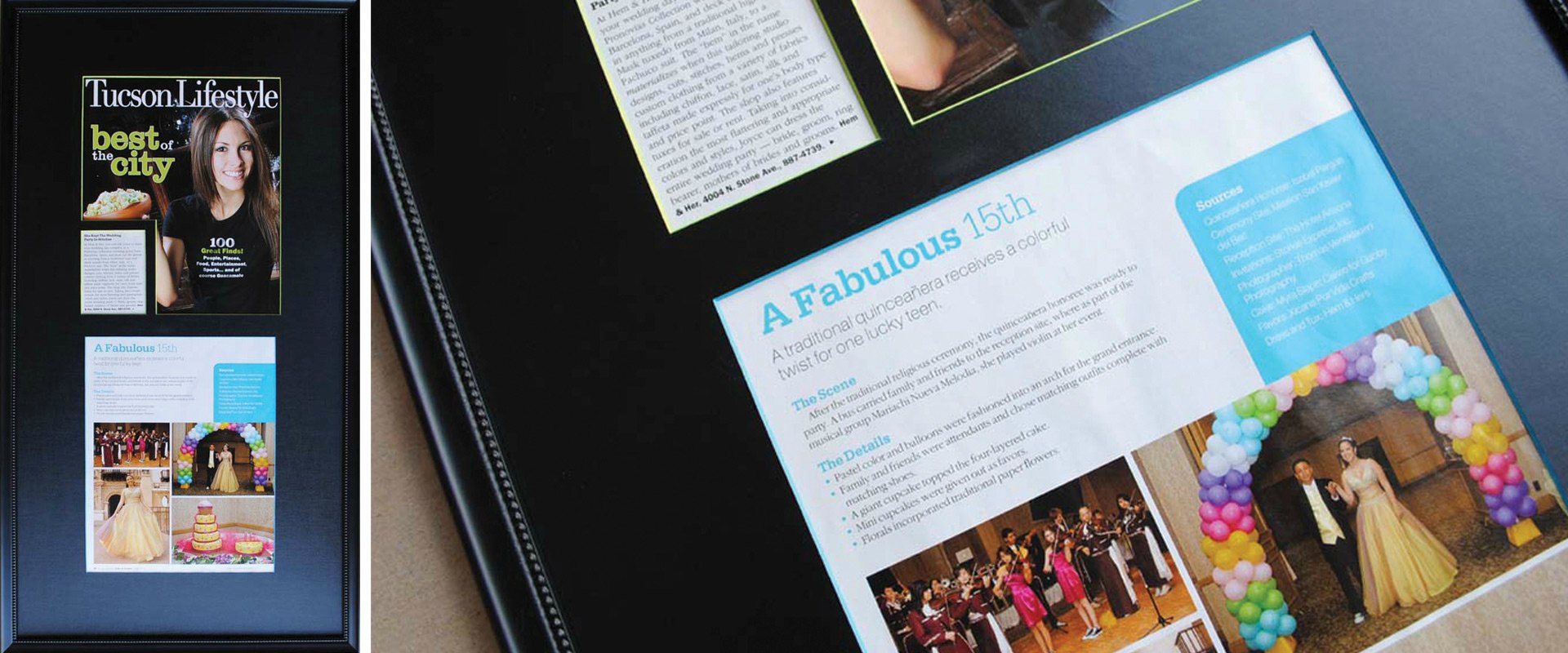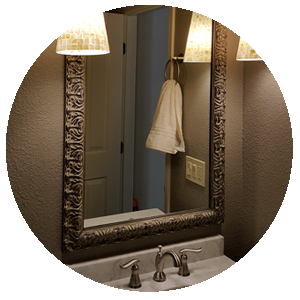 Custom Mirror Framing
Enhance the look of a mirror with a custom frame perfect for a hallway, bedroom, entryway, or bathroom!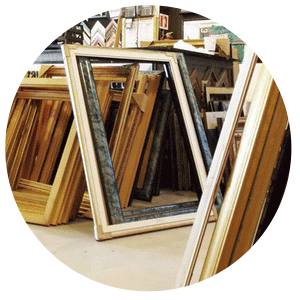 Conservation and Picture Framing
When you need to protect heirloom pieces or original works of art, we've got you covered with conservation and picture framing.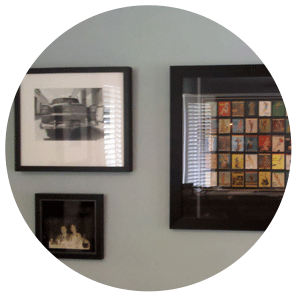 Art installation is indeed the finishing touch. It is as much about balance, design and good taste as it is about technique.